Come explore Clark County! Experience our Midwest charm, unique communities, and diverse business mix. Partake in our "24/7" outdoor recreational area's, shops, galleries, restaurants, festivals, lodging, golf courses and more. We invite you to enjoy our quality of life for a day or a lifetime!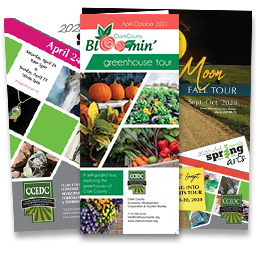 Contact us to get your copies of our Greenhouse, Art, and Harvest Moon Tour Brochure. You can also view our digital editions below.
Art Tour Brochure » Greenhouse Brochure » Harvest Moon Brochure »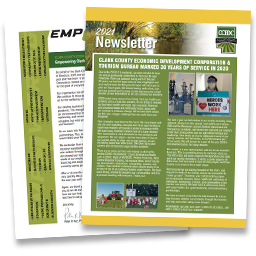 Learn more about the community, economic growth, and the uniqueness of Clark County. Become apart of the superior quality of life and benefits we have to offer. Come join us and become a member today!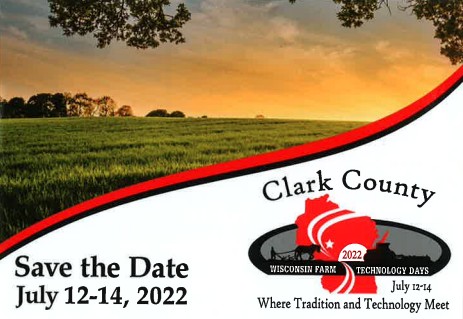 Mark your calendars for FTD 2022 to be held July 12-14 at host site: Roehl Acres & Rustic Occasions in Loyal. Clark County will have a tent at the 2021 Farm Tech Days in Eau Claire, July 20-22, 2021.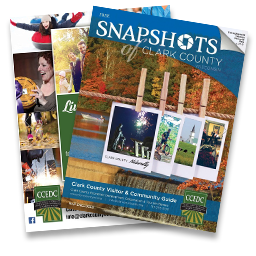 CCEDC is responsible for promoting all of Clark County, its communities, recreational activities, and events in partnership with several other Clark County agencies.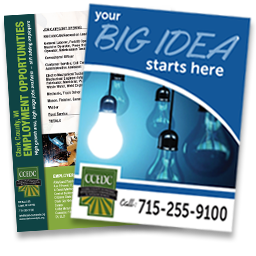 If you are starting a new business, planning an expansion or grand opening, or you are moving to the area and looking for a new job/career and need assistance, contact us.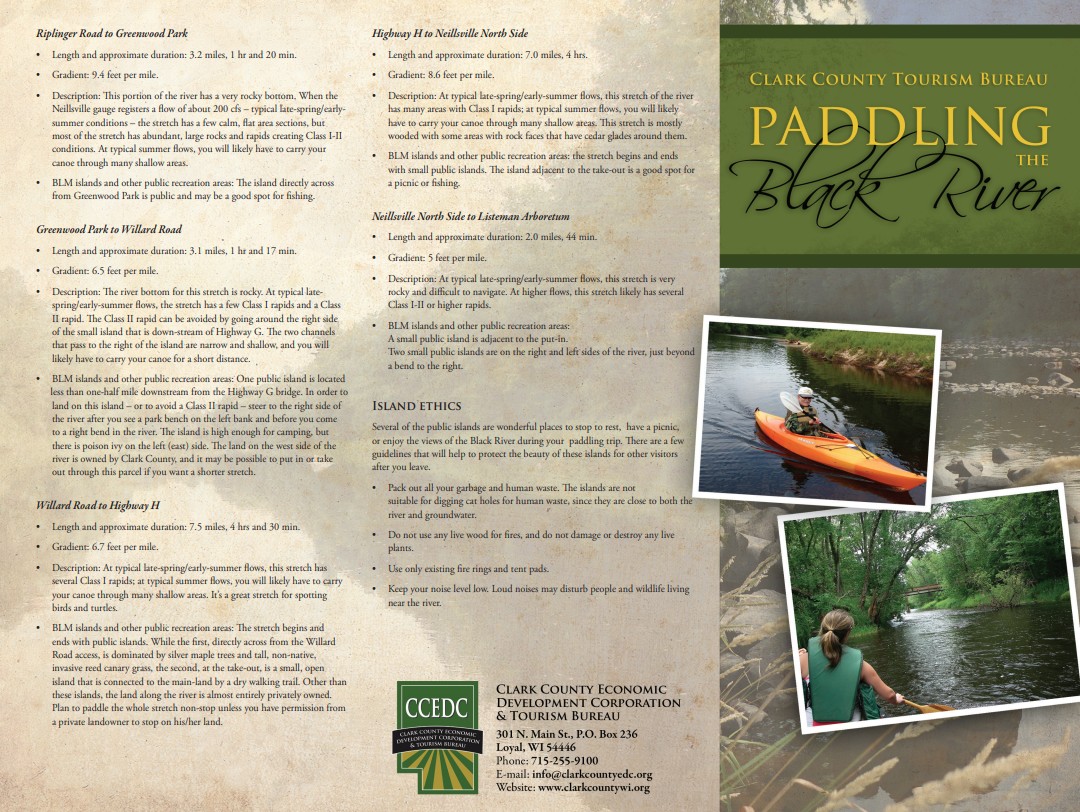 More than 25 islands to encounter on either the enchanting backwaters or challenging rapids. Enjoy scenic bluffs and more while paddling Clark County's Black River!